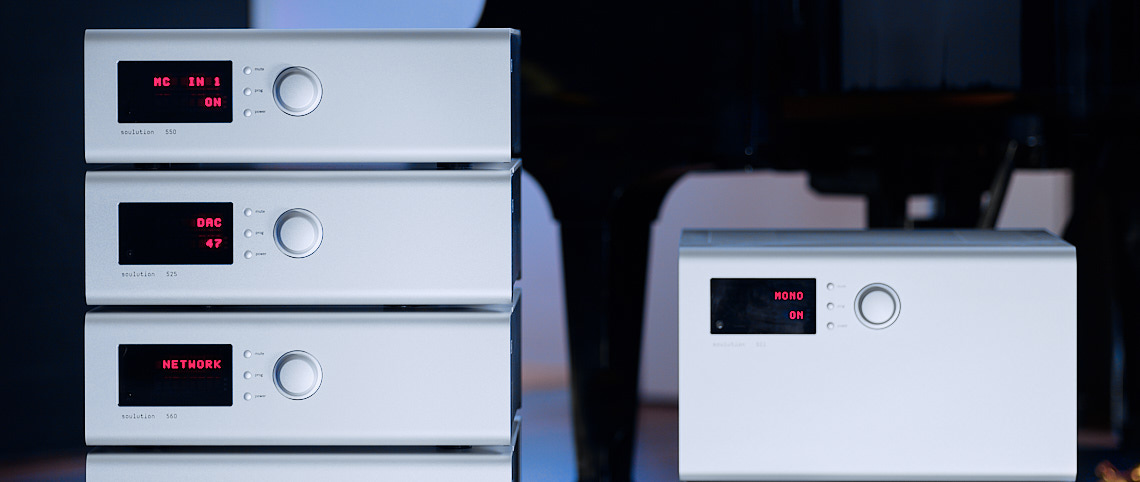 The Series 5 design goals were to transfer over as much as possible of the DNA of our statement Series 7 products – but make it more affordable.
We think we've succeeded.
The same cutting-edge design principles. The same pursuit of precision, neutrality and emotional honesty. Unrivalled in their class, the Series 5 products are unmistakably soulution.
red dot design Award
Series 5 mirrors the timeless aesthetic of the Series 7, winning soulution a red dot: best of the best design award, the highest award of the world's largest design competition.